Design the Concept
of Your Business Idea Now
01
Software Development
Our integrated development methodology, supported by our reliable, tried and tested development process, and our quality management system.
condenses the application development timeframes providing considerable business benefits to our clientele
02
Web Application Development
Breakpoint Information Technology Solution's varied experience in development of web based applications and web portals of all types and kinds gives the advantage of a clearer and faster understanding of the requirements and expectations pertaining to a venture.
03
Mobile Application Development
While mobile app developers blends with the creative art of developing a mobile application, Breakpoint Information Technology Solution is here to provide you with the best mobile experience. Because your success lies in our credibility to deliver best mobile app solutions.
Technologies We Love To Work With
Since .NET inception in early 2010s, Breakpoint has been helping enterprises and startups build, upgrade, modernize and maintain reliable and scalable multipurpose, cross-platform, cross-device .NET solutions and applications for a broad range of industries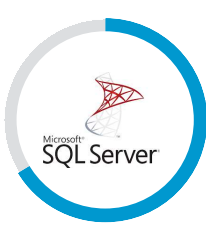 Microsoft SQL Server is a relational database management system developed by Microsoft. As a database server, it is a software product with the primary function of storing and retrieving data as requested by other software applications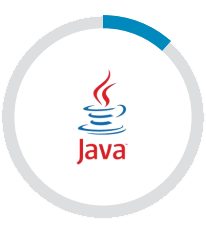 Smartphone's running the Android operating system hold an 87 percent share of the global market in 2019 and this is expected to increase over the forthcoming years. The mobile operating system developed by Apple (iOS) has a 13 percent share of the market.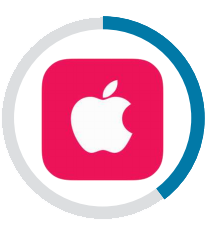 The inception of iPhone applications has provided impeccable power to business. We at Breakpoint Info Solution holds specialty in embodying functional capabilities by developing robust and exceptional capabilities through iPhone development techniques.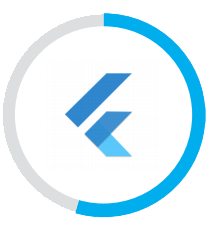 Beautiful, native applications with Google's own UI building framework. Natively compiled apps for Android and iOS from a single Dart codebase, without compromising on performance or quality. Flutter let's you create native apps for Android and iOS platforms using DART programming language.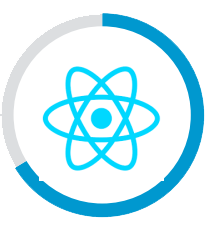 Facebook's React-Native Helps us Creating iOS, Android and Desktop apps with a single, JavaScript codebase, saves our time and money while delivering highquality product. Our specialists are growth oriented, constantly looking for new challenges and regularly coming up with innovative solutions.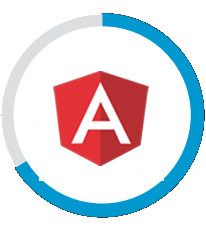 Angular is a platform and framework for building single-page client applications using HTML and TypeScript. Angular is written in TypeScript. It implements core and optional functionality as a set of TypeScript libraries that you import into your apps.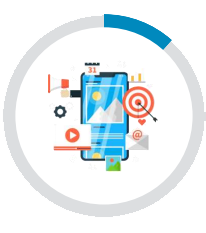 Nothing makes things shine more than right marketing techniques. Our marketing team offers insight into trending advertising channels and techniques of mobile marketing. We can prepare you marketing strategy and design strategy and content to compliment your product on mobile devices and make it visible.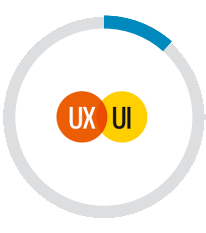 We advise you, answer your questions, challenge your ideas and become a vital member of your team
This has proven to be the most effective way of avoiding major disagreements during the development phases, because both parties are on the same page from the very beginning.